Our interdisciplinary topic-based clusters emerge organically out of shared faculty interests and offer a framework for rethinking how we "do" the humanities, using the pervasive reach of technological change as a jumping-off point. In unique ways, each cluster considers how educational and scholarly approaches can take better advantage of available resources (human, technological, intellectual, and more) to enhance learning, scholarship, and community engagement in the world.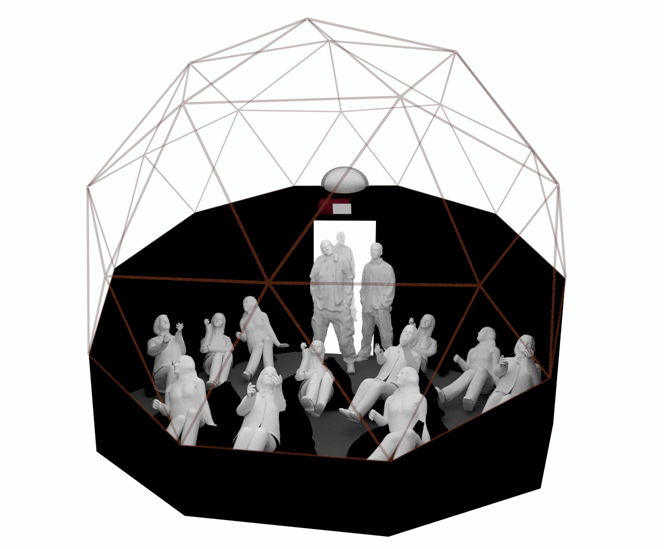 EH labs incubate exciting and varied collaborative projects that combine experimental research methods with critical thinking about how such forms function as a part of cultural, social, and political inquiry. Projects are often in partnership with local organizations and community stakeholders and aim to radically recenter local concerns, while placing them in global contexts.
EH senior projects take many forms and topics are wide-ranging depending upon ones primary program(s) of study. However, each senior project engages with one or more of the core questions and concerns of the concentration, including:
How does technology mediate what it means to be human?
How do media shape culture and/or the pursuit of knowledge?
How do traditional and experimental methods of inquiry affect what knowledge looks like?
Below are a sample of senior projects created by EH students.