For our inaugural series, we're bringing you Vulture Season. The first three episodes focus on interspecies entanglements from local, global, and technological perspectives.
Our last episode features EH course, Woman as Cyborg, taught Maria Sachiko Cecire.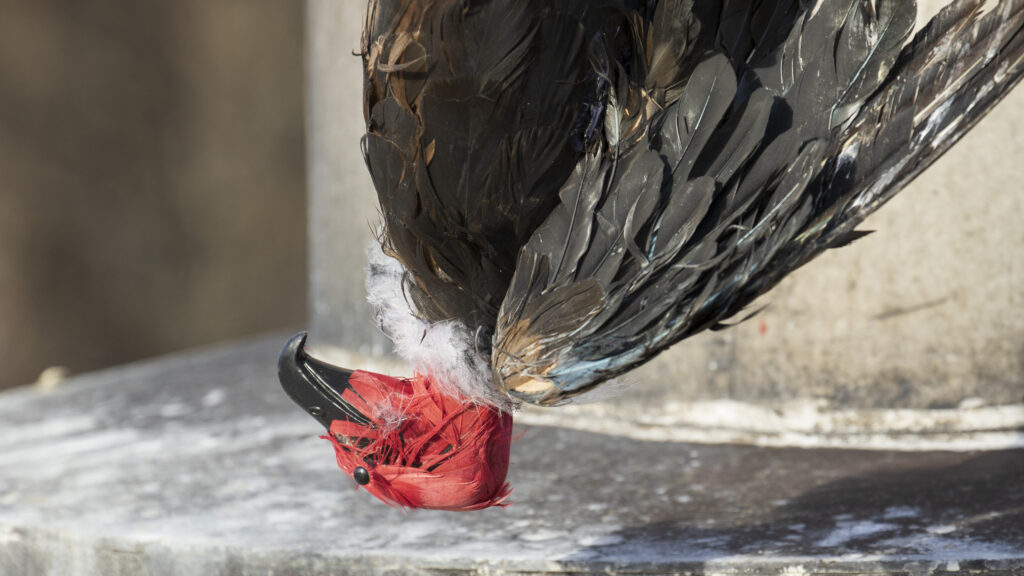 Episode 1: Hudson Valley Vultures
We learn about the vultures on Bard's campus with the help of some Bard students, staff, and faculty.
For a full episode transcript, click here.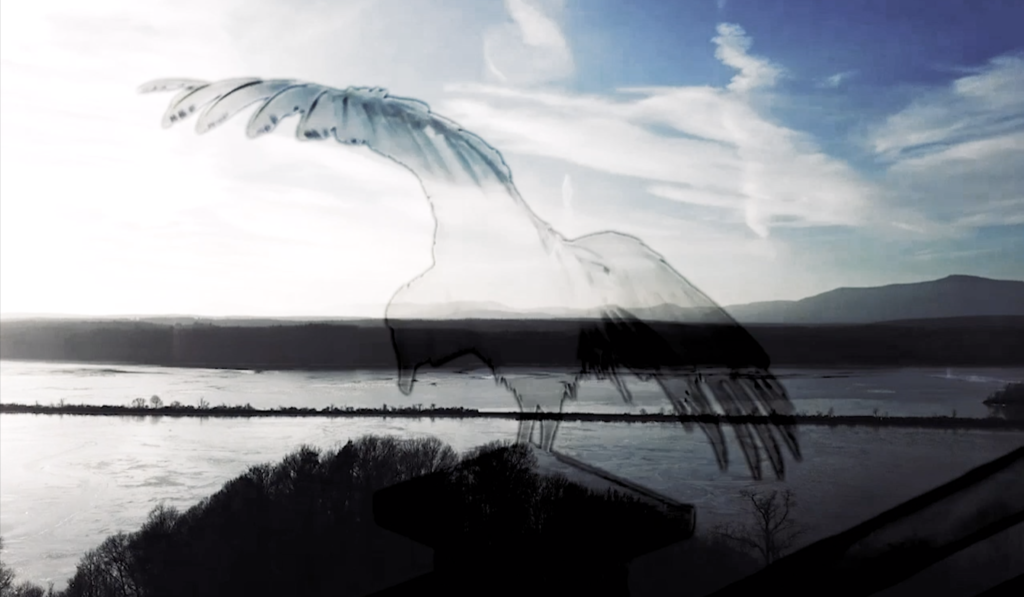 Episode 2: Vultures in the Americas
We move beyond the Hudson Valley to investigate vulture research across the Americas. We talk to a scientist and cultural anthropologist whose respective interests share some interesting overlaps.
For a full episode transcript, click here.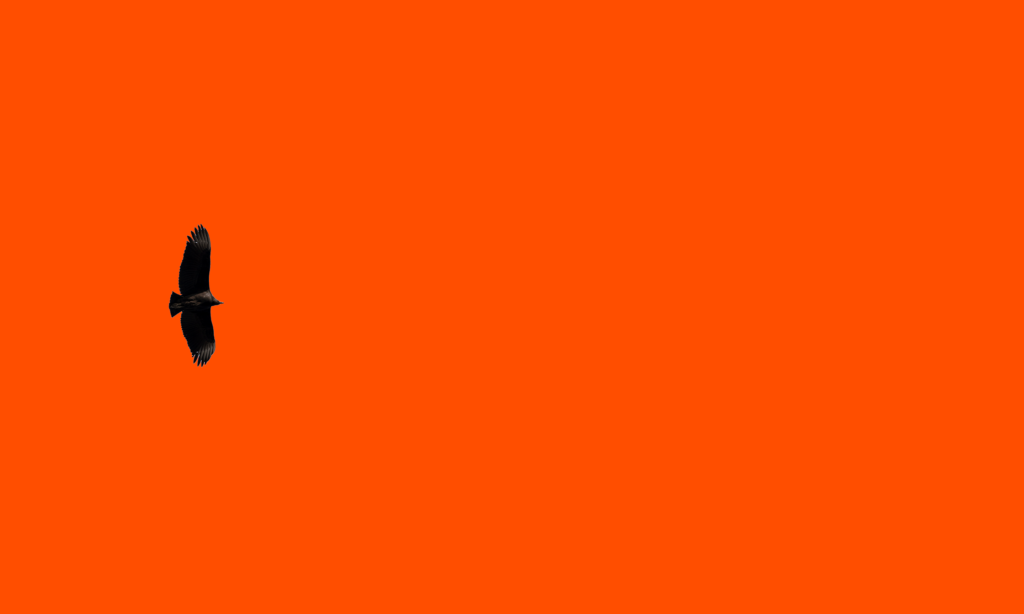 Episode 3: Eyes in the Sky
For our last episode in the vulture series, we talk with an ornithologist and a drone researcher about birds in the digital age— particularly, how they interact with aerial technologies.
For a full episode transcript, click here.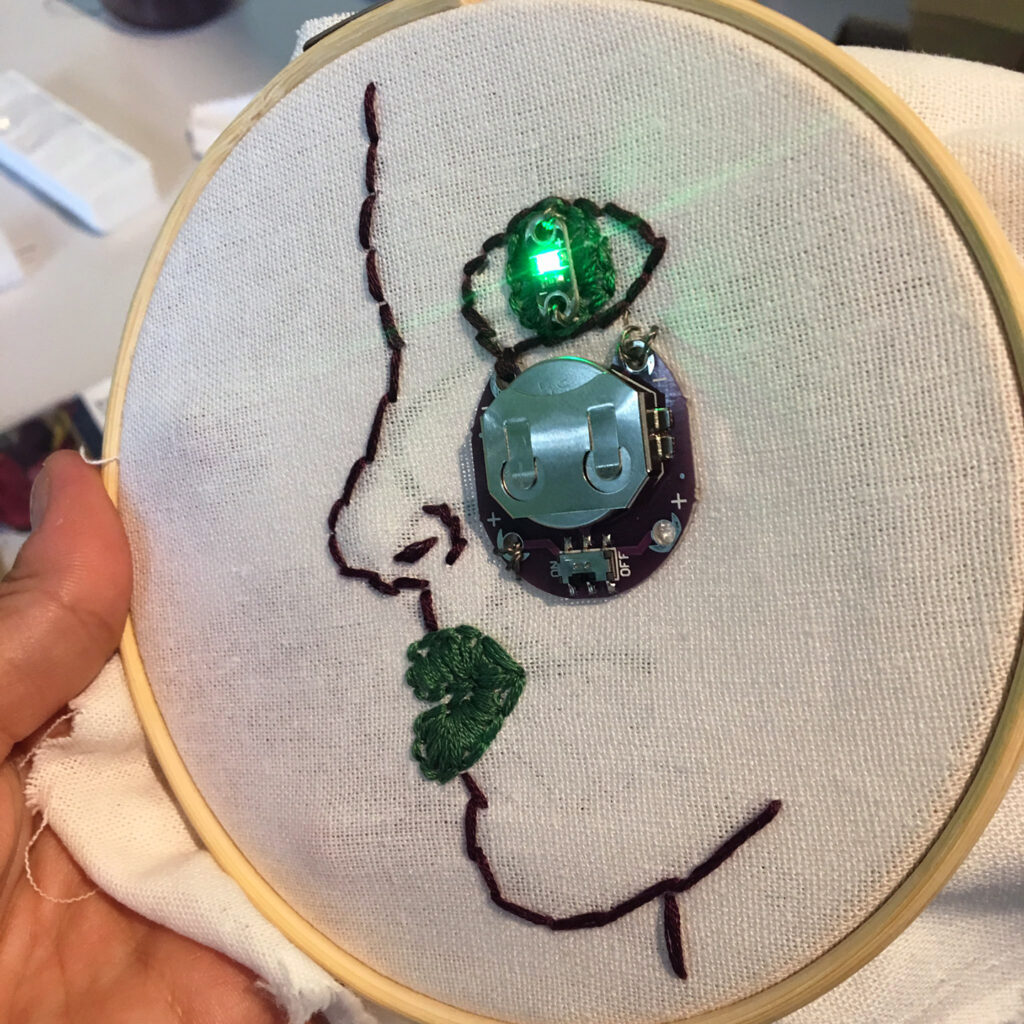 Episode 4: Woman as Cyborg
In this episode, we join Literature professor and director of Bard's Center for Experimental Humanities, Maria Sachiko Cecire, as she chats with two students from her Woman as Cyborg class— Ariel West and Bird Cohen. Their discussion is followed by a re-broadcast of the episode "Our Quantified / Cyborg Selves," from Maria's podcast "In Theory," which she hosts with Noorain Khan.
For a full episode transcript, please click here.
Guest Bios
Alexis Brewer is a PhD candidate in the Ecology, Evolutionary Biology, and Behavior subprogram at the City University of New York's Graduate Center. She is broadly interested in human-induced changes to the environment, urbanization, and the underlying mechanisms that drive an ecosystem's response to environmental change. Alexis is currently working in the laboratory of José Anadón at Queens College, broadly investigating the vertebrate scavenger community in New York State and the impact of urbanization on vertebrate scavenging behavior. Specifically, she studies the change in vertebrate community composition, structure, and ecosystem services provided in response to urbanization pressures. In addition, the lab applies stable isotope analysis techniques to the study of urban contribution to the diets of scavengers. She also studies the use of urbanized space by vultures using geospatial tracking data.
Susan Fox Rogers is a birder, rock climber, kayaker, teacher, and writer who has authored and/or edited numerous works focused on the natural world and outdoor adventure. Her books include When Birds Are Near: Literary Bird Tales (Cornell University Press, forthcoming 2020); My Reach: A Hudson River Memoir (Cornell University Press, 2011); Antarctica: Life on the Ice (Traveler's Tales, 2007; silver medal winner, Society of American Travel Writers); Going Alone: Women's Adventures in the Wild (Seal Press, 2004); Two in the Wild: Tales of Adventure from Friends, Mothers, and Daughters (Vintage, 1999); Alaska Passages: 20 Voices from Above the 54th Parallel (Sasquatch Books, 1996); Solo: On Her Own Adventure (Seal Press, 1996; revised edition 2005); and Another Wilderness: New Outdoor Writing by Women (Seal Press, 1994). She was selected by the National Science Foundation to participate in a U.S. Antarctic Artists and Writers Program during the 2004–05 austral summer.
Arthur Holland Michel is a Peruvian-born writer and researcher. He has written about drones, surveillance, artificial intelligence, robots, the arts, immigration, and movies for Wired, Vice, The Verge, Fast Company, Motherboard, Al Jazeera America, U.S. News, Bookforum, Mashable Spotlight, and an Oxford Research Encyclopedia, among other outlets. His first book, EYES IN THE SKY, about the rise of advanced aerial surveillance technology, will be published by Houghton Mifflin Harcourt in June 2019. Arthur is the founder and co-director of the Center for the Study of the Drone, a research institute at Bard College in New York State.
Laurie Husted is the Chief Sustainability Officer for Bard College and has been with the college since 2004.  Before moving to Red Hook in 2001, she worked for an environmental consulting firm, for the NYC Department of Environmental Protection and for a startup educational technology company.  Her undergraduate degree in Biology & Society is from Cornell University and she earned her MBA from Carnegie Mellon. Laurie's volunteer work in the community includes chairing the Town Conservation Advisory Council and leading Red Hook's 10% Challenge – a community effort to reduce the town's energy use by ten percent.  She led the NDA's Solarize Northern Dutchess campaign where over 80 homes added solar power and is currently working to help Red Hook be a NYSDEC Clean Energy Community. She is currently working on a NYS grant to evaluate the feasibility of installing micro hydropower on the Saw Kill.
Erik Kiviat is the Executive Director of Hudsonia, a not-for-profit institute for research, education, and technical assistance in the environmental sciences. A lifelong resident of the Hudson Valley and a Hudsonia co-founder, Erik has studied the plants and animals of the region for 45 years and has authored or co-authored 80 publications and 200 technical assistance reports on wetland ecology, rare species conservation, habitat ecology, introduced species, the Hudson River, and other subjects. Erik is the author of The Northern Shawangunks: An Ecological Survey; Hudson River East Bank Natural Areas; and Hackensack Meadowlands, New Jersey, Biodiversity: A Review and Synthesis. He is a Certified Wetland Scientist.
Bruce Robertson's research focuses on understanding the direct and indirect impacts of human activities on biodiversity, animal behavior, and species interactions, with special emphasis on how rapidly changing environments may disrupt evolved relationships and trigger behavioral maladaptation. He is best known for his interest in better understanding the causes and consequences of maladaptive behavioral scenarios—called ecological and evolutionary traps—that have the potential to negatively impact populations of native species. He is currently investigating how new forms of light pollution are triggering maladaptive behavior in birds and aquatic insects in ways that will help inform sustainable development and solar panel design. Robertson is also developing ways in which evolutionary traps can be used to manage pest species and fight cancer. He has published over 40 peer-reviewed articles and his work has been covered by National Public Radio, Scientific American, the Discovery Channel and National Geographic.
Nicole Sault is a cultural anthropologist whose research has focused on kinship and gender among the indigenous peoples of Mesoamerica. Her major fieldwork is with the Zapotec of Oaxaca, in southeastern Mexico. More recently, she has been doing research on the symbolic attributes of birds among indigenous cultures of the Americas. In Costa Rica, Peru, and California, she has been studying the ethno-ornithology of condors, vultures, macaws, and hummingbirds. Through their beliefs and practices about birds, each of these societies teaches us about relationship to the world and our obligations for reciprocity. While studying Zapotec rites of passage and other rituals, such as the use of incense and the sweathouse (temazcal), she became increasingly interested in how different cultures conceptualize the human body. This theoretical effort is reflected in the publication of  Many Mirrors: Body Image and Social Relations (Rutgers University Press, 1994).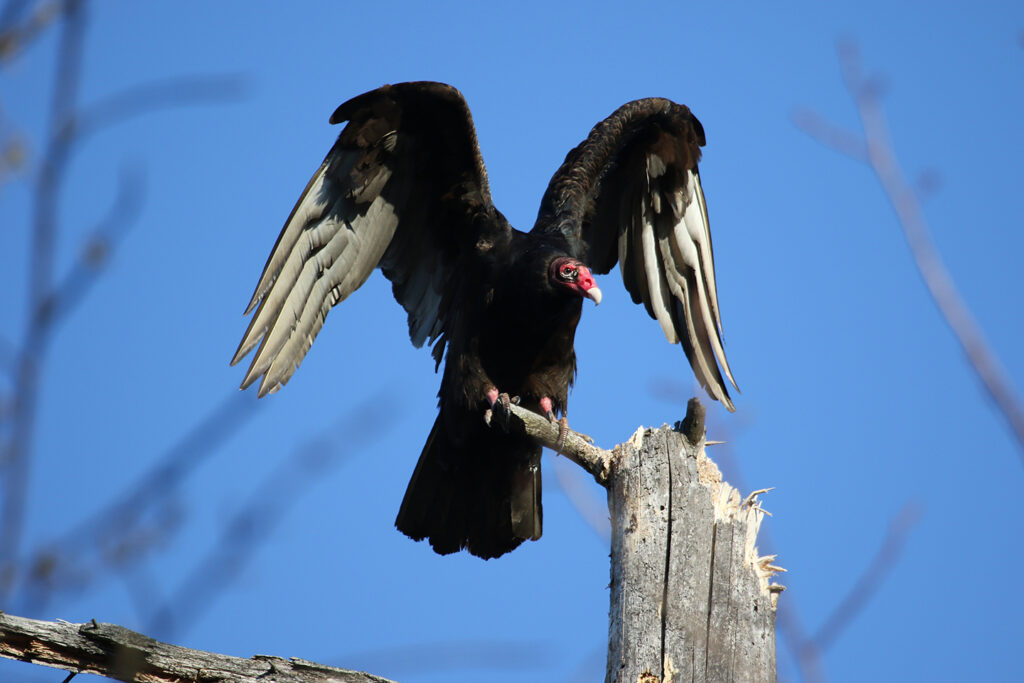 Turkey Vulture at Greig Farm, 2013. Photo courtesy of Susan Fox Rogers.
Video below created during our 2019 EH winter working. Please visit the following link to see additional multimedia works (drone footage, 360 video, writing, and virtual simulations) exploring vultures! Arts + Tech + Ecology (A.T.E.) Lab