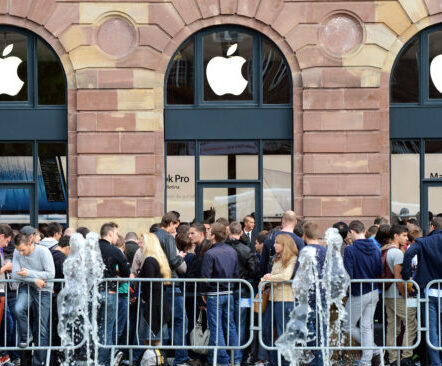 CULTIVATING ARTS OF ATTENTION UNCONFERENCE WITH JASON FARMAN
April 13, 2019, from 9:00 am to 4:30 pm
EH Unconference
Sat. April 13th
Attention is at the crux of all sorts of current interdisciplinary debates. This event will place special emphasis on how attention works (and when it doesn't) in the context of the contemporary academy, but will also create space for broader conversations about presence, distraction, and technology now and in previous epochs. This "unconference" is distinct from a traditional conference in that all attendees have the opportunity to participate in interdisciplinary discussions, take part in skills-building workshops, and enjoy an array of activities all dedicated to the subject of attention in the digital age.
The keynote will feature Jason Farman (University of Maryland), who will speak on his book Delayed Response: The Art of Waiting from the Ancient to the Instant World (Yale UP, 2018). Bard's own Marina van Zuylen, author of The Plenitude of Distraction (Sequence Press, 2018) will serve as respondent. The keynote will be at 1:00PM in RKC 103 and is open to students as well.
The unconference will be free and open to all Bard faculty and staff. Lunch and childcare will be provided to those who register in advance.