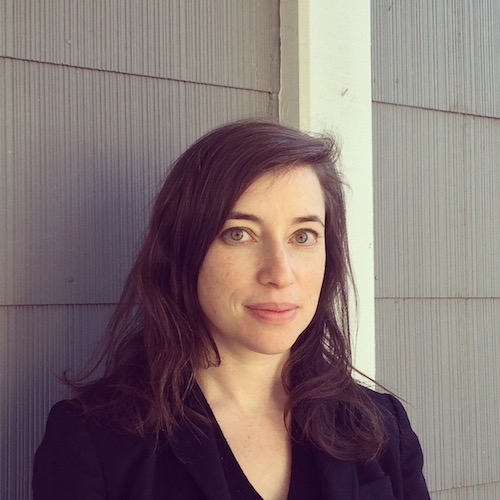 B.A., Barnard College; M.F.A., D.F.A., Yale University. Research and teaching interests include performance in the digital age; the contemporary and historical avant-gardes; and political theater and performance. She is a contributing editor of Theater, where she served as guest co-editor of special issues "Digital Feelings" (2016), "Digital Dramaturgies" (2012), and "Censorship and Contemporary Theater" (2008). She has been a theater critic for the Village Voice since 2009. Awards received include a Beinecke Rare Book and Manuscript Library Research Fellowship, Yale Dissertation Fellowship, and Theater magazine fellowships. Her book, "Viral Performance: Contagious Theater from Modernism to the Digital Age," is forthcoming from Northwestern University Press. At Bard since 2012.
I study the intersection of performance and media, and the intersection of media and performance cultures across the twentieth and twenty-first centuries. I find the interdisciplinary and collaborative focus and EH's emphasis on old and new media alike very interesting!

I am happy to help prospective students interested in the intersection of EH and the arts find classes, design projects, and think through research topics.
― Miriam Felton-Dansky, October 2017
Social Share