Introducing the Happenings Blog
We are excited to announce the launch of our Happenings blog, which will serve as a place to document and extend the numerous EH projects, classes, and events happening at Bard College.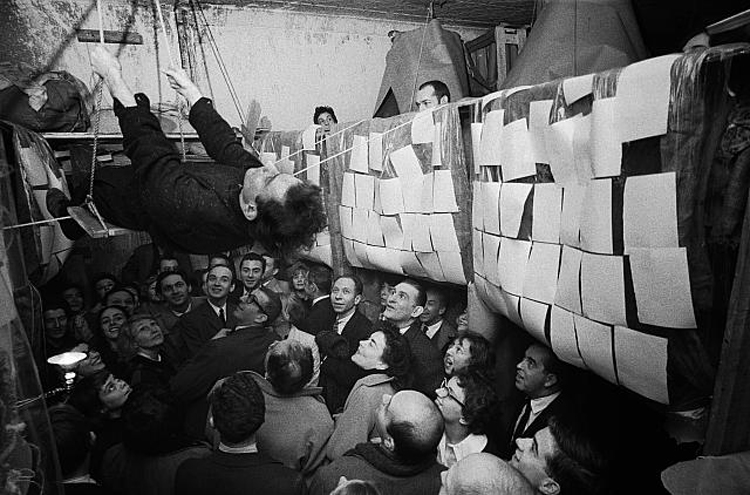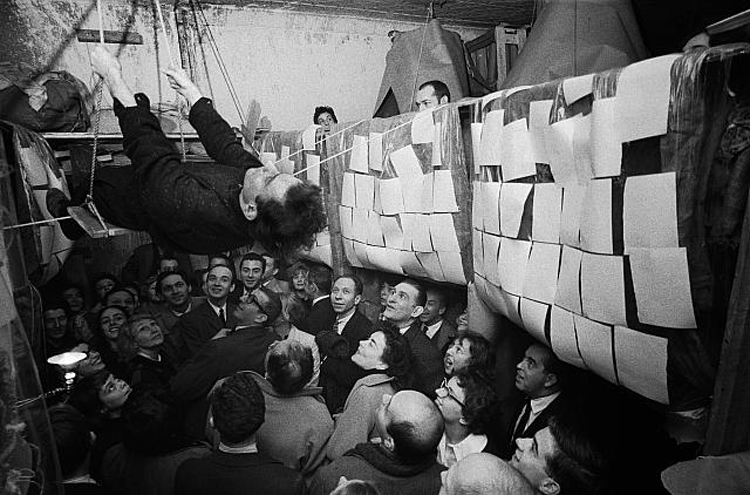 We take the name of the blog from the famous experimental performance art scene of 1950s and 60s New York. Organized by Allan Kaprow but constructed by numerous experimental artists, Happenings were participatory events, which, as critic Gary Blotting remarks, exchanged the "matrix of story and plot for the equally complex matrix of incident and event." We are evoking Happenings here because we want to show humanities experiments entail collaboration between planners and participants in different physical and virtual contexts. In creating a place for preserving aspects of EH work, it's a bit ironic to point to a scene defined by its emphasis on ephemerality. However, the goal of this space is also to create a way for events and projects to live on and gain new participants and audiences even after the original iteration. Check out our first post from the Privacy Performed at Scale Critical Potluck!