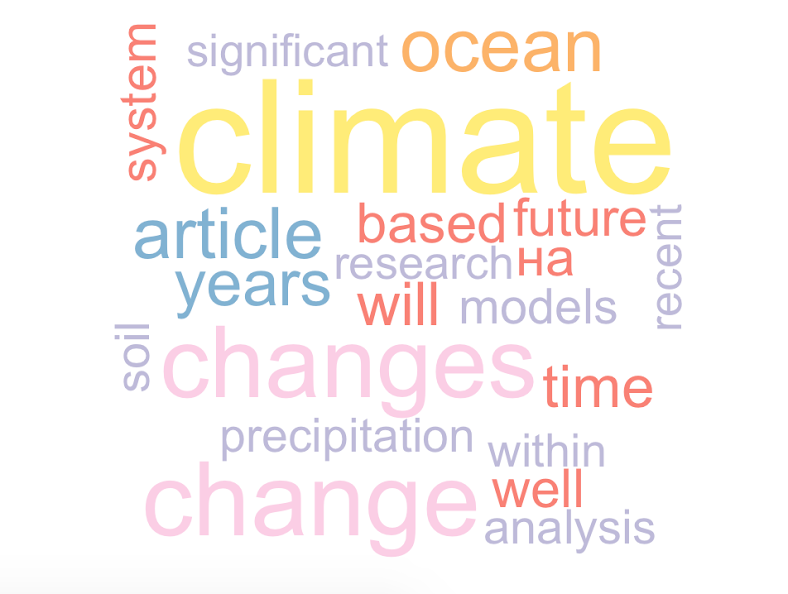 With the Web, social media, and an ever-expanding number of academic databases, there is unprecedented access to a vast array of easily-accessible texts to analyse. But the sheer number of sources and potential ways to analyse them can be daunting.
Mike Thicke, a philosopher of science and instructor with the Bard Prison Initiative, is offering a workshop to introduce one way to access and analyze texts using the statistical language R and the CrossRef database. In the workshop, participants will be given an exercise file to practice exploring data, ultimately constructing a word cloud from a collection of documents. Along the way, Mike will introduce you to some basic vocabulary and functions used in R. No programming experience is needed to attend.
Laptops will be available to use but they are limited in number. Please sign up in advance of the workshop to reserve a laptop. If you plan to bring your own, Mike and the Media Corps team will be available before the workshop to help participants download RStudio and the exercise file.