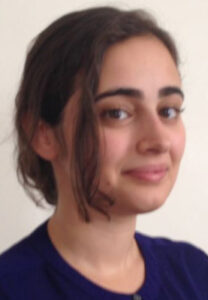 Seema Golestaneh, Postdoctoral Fellow, Connecticut College
As the Iranian authorities continue to frown upon public gatherings, Sufi Orders have sought alternative methods of convening while still complying with city regulations.  One informal Sufi group in the city of Isfahan does so by meeting in private homes and rotating locations each week. Rather than circulate the specific address of a meeting place, however, the mystics instead instruct the others to meet at a nearby intersection, and then broadcast music from a courtyard or house to alert the members to the exact location. This in turn allows them to locate the site by listening for and ultimately "following" the sounds.  It is in this way that the Sufis utilize the practice of intentional listening (sama) and mystical ideals of wandering to navigate the politics of Iranian urban space.
Seema Golestaneh's talk will hence examine the utilization of mystical epistemologies to lead to the emergence of an alternative Islamic space in post-revolutionary Iran.