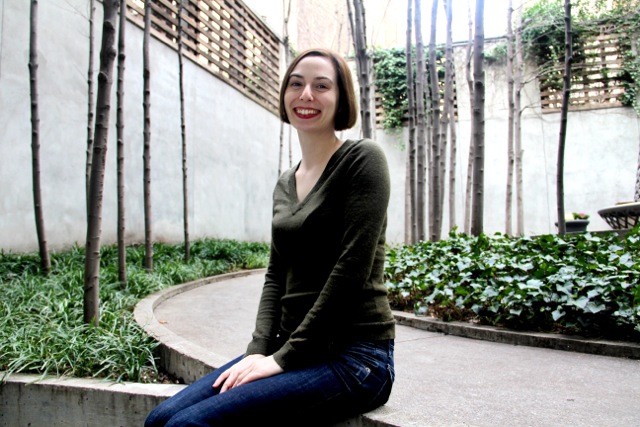 Julie Beth Napolin
Assistant Professor of Digital Humanities at Eugene Lang College, The New School for Liberal Arts

This talk addresses the speculative territory of digital cartography as it is remapping our literary encounters. Julie Beth Napolin describes how the UVa "Digital Yoknapatawpha" project is addressing the theoretical and practical challenges of transforming Faulkner's ambiguous narratives into data, and then visualizing that data in a map and other displays.
Julie Beth Napolin's book in progress, The Acoustics of Narrative Involvement, places the work of Faulkner within the soundscape of global modernism, beginning with the phonograph and ending with new media aesthetics. She's published her work in Qui Parleand the edited volumes Vibratory Modernism and Fifty Years After Faulkner. Her essay on sound and vibration in Conrad was awarded the 2013 Bruce Harkness prize by the Joseph Conrad Society of America. She is currently Associate Director of Digital Yoknapatawpha, an online map of the world of Faulkner, and Associate Editor of the site's rendering of The Sound and the Fury.