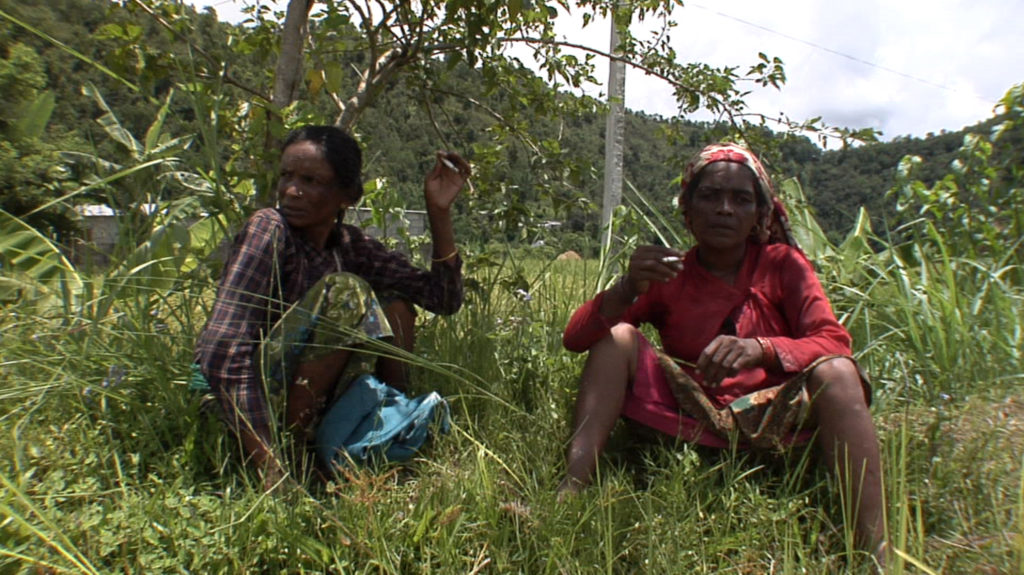 Stephanie Spray, Sensory Ethnography Laboratory, Anthropology Department at Harvard University
Part of the Sound & Affect screenings, talks, and performances
Stephanie Spray is a filmmaker, phonographer and anthropologist whose work explores and exploits the confluence of social aesthetics and art in everyday life. Her 2009 film, As Long As There's Breath "an intimate video work depicting a Nepali family's struggles for cohesion, despite everyday travails and the absence of a beloved son" will screen at the Avery Film building on Thursday February 5th at 5:00 pm. Stephanie will present for a Q & A following the screening.
As Long As There's Breath is the first event of the Sound & Affect spring series and has screened at the Migrating Forms Film Festival 2010, at Anthology Films Archives; Viennale, 2013; Art of the Real, and Film Society of Lincoln Center, 2014. Stephanie has a secondary field in Critical Media Practice; and is a fellow at the Film Study Center. She holds a Master's degree in the study of world religions from Harvard Divinity School and a B.A. from Smith College. For more on her work visit her website.
Cosponsored by:
Experimental Humanities Mellon Grant, Anthropology, and Film & Electronic Arts